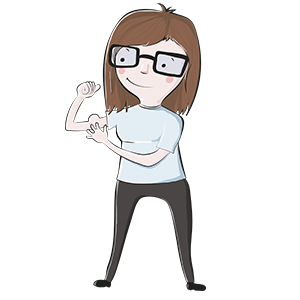 Gutentag!


I'm a recently graduated freelance 3D Animator - currently based in Ludwigsburg / Germany.
I'm looking for new opportunities to work (remotely) with great people, on great projects and
to continue to grow on the lifelong path of becoming an even better animator.
Let's become a part of each other's journey!

In the Diploma Project "The most boring Granny",
i was the director as well as responsible for the Animation.
It was a great experience, to work with over 20 people on this
7 Min. 3D-Animation Shortfilm.


Passwort: 2021
My reel from the year 2019-2020.
Im greateful for the journey!
CV//
Born 1992
2016
B.A of Fine Arts in the field of Visual Communication 
// Bauhaus University Weimar

2021
Diploma in Film/Media with the focus on Characteranimation
// Filmakademie Baden Württemberg - Animationsinsitute 
2014 - 2016
Motiondesigner at Bastei Media GmbH

2016
Bilderfest GmbH Factual Entertainment
2016 - now
Motiondesign / Animation Freelancer 


2021 
Mackevision GmbH / Animator for a Featurefilm




Participated in the 
4th Lucerne Master Academy of Animation 2019
Participated in an intermediate 
Animsquadcourse 2019

Mentee and big fan of Thomas Grummt // Dreamworks
Thank you for reading this far!
Feel free to contact me :)